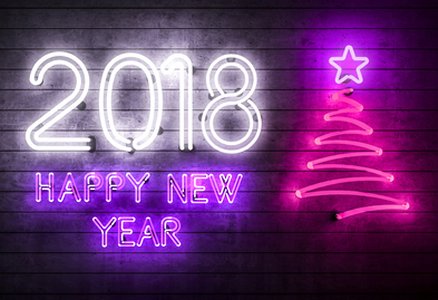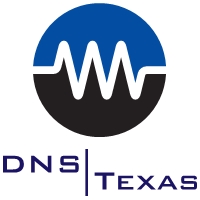 July/August 2017 Newsletter In this July/August 2017 newsletter we cover current SPAM threats, how to request support from DNS Texas, backing up data and useful end-of-life dates for Microsoft Windows and Microsoft Office products.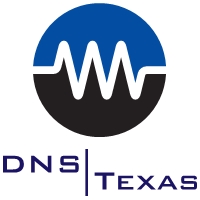 On Tuesday 6/27/2017 another massive ransomware attack hit the world.  This one is known as 'Petya' appears to have originated from a highly sophisticated Russian strain of the WannaCry strand that hit back in May 2017.  The ransomware, if launched, will encrypt all files on the user's computer, making them unusable.  The 'worm' also transmits via networked computers to other computers and servers in the organization to spread itself.  The creator demands about $300 worth of Bitcoin to provide the decryption keys (per machine) if infected.  It is hit and miss as to whether or not you actually get the decrypter though, as for some time now only about 50-60% actually get their data back even after paying ransoms.  The FBI recommends no one ever pay the ransoms as this just keeps this dark business going and encourages further development.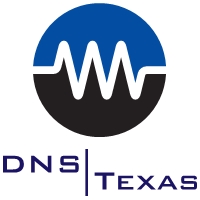 URGENT Malware/Ransomware Newsletter – May 2017 As you may have heard, a new threat has emerged on the internet known as WannaCry (AKA Wcry and WannaCryptor), although the exploit is not new as far as what it does, this latest ransomware threat has already crippled companies overseas and has started to show up in the U.S. including FedEx.  The threat comes in the form of a malicious email, that may have a fake invoice (PDF or Word Document) or something similar attached that sounds important (to make you want to open it).  The exploit can launch once the attachment is opened.  Some have also reported that simply previewing the email can launch the hidden script in the background to launch the ransomware process (but this is unverified).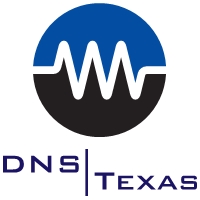 DNS Texas : E-mail Server Upgrade Starting 04 March 2017, DNS Texas will begin a mass migration to our new e-mail server farm. You will receive an e-mail from us, if you are a part of this migration. Here's what you need to know: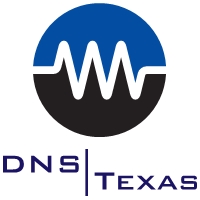 Company And Social Media Updates Company Update DNS Texas has been in business since 1997 offering discount computer services and adapting in later years to include advanced hosting services.  In late 2014 we joined a powerhouse group of other experts in the I.T. industry and formed Aggressive Virtual, L.L.C.  This was, unfortunately, a short lived project and in June 2016, DNS Texas broke away and moved back to an independently owned and operated company.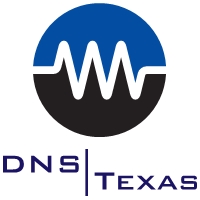 DNS Texas Switching SPAM Filters After many years with GFI Mailessentials, we have decided it's time to move on. The new 2016 pricing structure at GFI would have forced us to raise our rates to cover the additional costs charged by GFI. We are committed to keeping your costs as low as possible, so effective 01 April 2016, DNS Texas will be switching from GFI to XEAMS for anti-spam and anti-virus protection.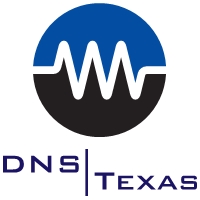 Service Offerings Explained - DNS Texas DNS Texas offers individuals and business customers the best in-class web, e-mail, instant messaging (via Skype for Business) and hosted voice services for our customers. See below for our current and coming soon offerings! We're ready to help you with these common business services: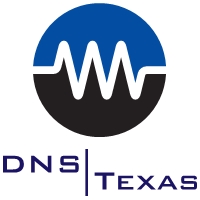 Moving An Existing Website To DNS Texas