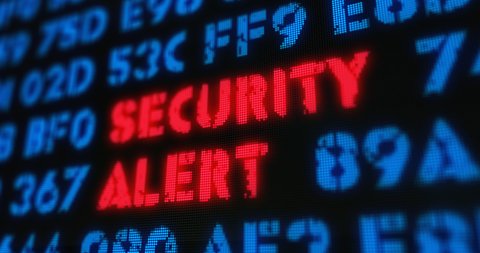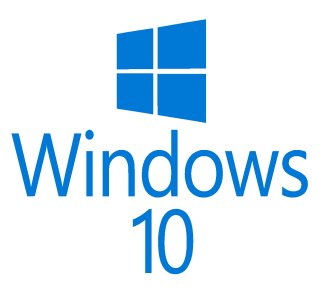 Make Windows 10 Stop Asking For A Password When Resuming From Sleep Windows 10 handles resume from sleep a bit differently than former versions of Windows. For example, our Windows 7 power policies that are deployed via group policy to the domain mostly work, but not fully. The biggest issue we've run in to is on machines that require NO password on resume/wake - like a time clock station, for example.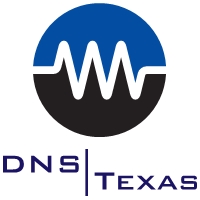 Cannot Run .EXE Files After Malware Cleanup ISSUE After virus/malware/spyware infection, all programs (.exe) fail to launch, claiming to be infected with a virus.  This can occur before or after a malware infection.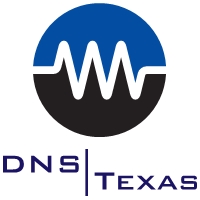 Adobe Flash Player - Emergency Update - April 2016 Adobe Flash Player - Emergency Update - April 2016 Adobe has released a critical patch for it's popular Flash Player. This patch addresses a vulnerability that has been discovered allowing "drive-by" infections of ransomware and a flaw that can potentially allow an attacker to take control of an infected computer. This vulnerability affects all platforms running Flash Player, including Windows, Macintosh, Linux and Chrome O/S.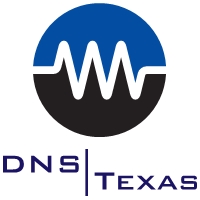 Converting VHD Files To VHDX For Use With Windows 8 8.1 Server 2012 Server 2012R2 Hyper-V You should use VHDX files in Hyper-V for the best performance! VHDX is a new format that is supported by Windows 8, Windows 8.1, Server 2012 and Server 2012R2 versions of Hyper-V. The main benefits of upgrading are: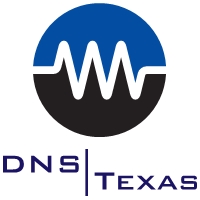 Restart Windows 8.1 Or Windows 10 In Remote Desktop RDC If you remote desktop to a Windows 8.1 or Windows 10 machine, you might notice that you only have the ability to "Lock", "Sign Out" or "Disconnect". If you need to restart Windows 8.1 or Windows 10 desktop from remote desktop RDC, follow these easy steps: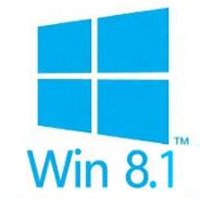 Power Shortcut Is Missing On Windows 8.1 Metro Screen ISSUE The power shortcut is missing on Windows 8.1 Metro Screen (sleep, shutdown, restart options).