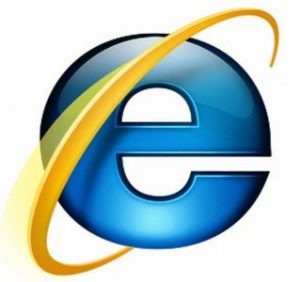 Internet Explorer Missing 'Continue To This Website' Option Using Internet Explorer 10 or 11 and visiting a website with a weak or untrusted SSL certificate, such as those typically found on some home routers, legacy RAID management cards, etc. You may find that you receive the error "There is a problem with this website's security certificate". In versions past, you could simply click 'Continue to this website (not recommended).' and go about your business... However, in later versions of IE, you may find this option is no longer present... No problem, just use Firefox, right? Wrong... Firefox also throws an error "Connection reset by server"...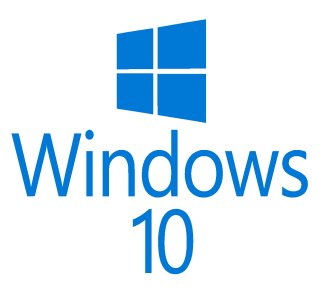 Make Windows 10 Stop Asking For A Password When Resuming From Sleep Windows 10 handles resume from sleep a bit differently than former versions of Windows. For example, our Windows 7 power policies that are deployed via group policy to the domain mostly work, but not fully. The biggest issue we've run in to is on machines that require NO password on resume/wake - like a time clock station, for example.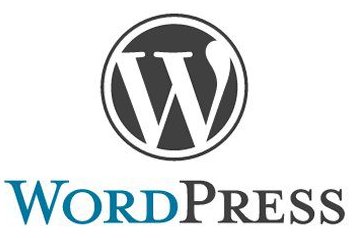 Prove Your Humanity Login Feature In Wordpress Over the past few months, many Wordpress users may have noticed a math question appearing on the login screen. Along with the username/password boxes, an additional selection box "Prove Your Humanity" has appeared. We initially thought this was a part of a plug in we had installed for captcha security. We disabled the functionality within the plugin for the login screen and finally removed the plug in totally, only to find this math question was still present.Image : Prove Your Humanity Prompt With Jetpack/Protect Module Enabled.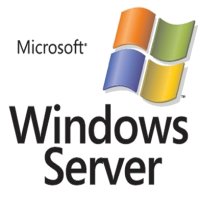 Setting A Reliable Time Server For Your PDC Emulator ISSUE You need to set an authoritative time server on your PDC emulator and make it remain a reliable time source for your domain.