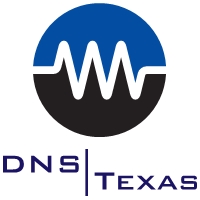 Company And Social Media Updates Company Update DNS Texas has been in business since 1997 offering discount computer services and adapting in later years to include advanced hosting services.  In late 2014 we joined a powerhouse group of other experts in the I.T. industry and formed Aggressive Virtual, L.L.C.  This was, unfortunately, a short lived project and in June 2016, DNS Texas broke away and moved back to an independently owned and operated company.
DNS Texas was officially founded in mid 1997 after first being known as ShadowCat Systems (1989-1997).  The company initially started as a hardware support and repair organization working on both PCs and MACs.  We're no stranger to technology though, after launching The ShadowCat BBS (bulletin board system) in 1989. we had great success, beating out hundreds of other systems, all leading the way to the current internet/hosting world.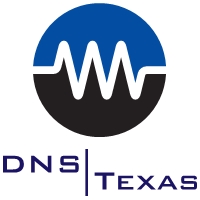 SSL Certificates SSL Certificates protect user data and defend against identity theft. If you are asking for personal information or accepting payments, have shopping carts or custom forms with sensitive data you need to have SSL enabled on those pages. Many customers will not conduct business without the HTTPS/SSL lock on pages asking for customer data.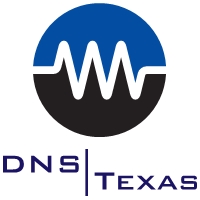 E-mail Accounts DNS Texas offers full Exchange 2013 hosted e-mail accounts for consumers, small business and mid-size business!  We can host your entire organizations mail platform on our enterprise server farm and save you the headaches and costs involved in managing your own in-house/on premise e-mail server farm.  We include business class SPAM filtering with all of our hosted Exchange accounts.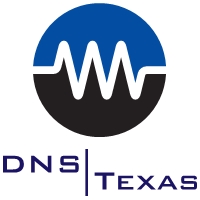 Domain Registration Domain registration through DNS Texas is easy, simply select the domain you'd like to own and if it's available you can purchase and manage that domain through our custom control panel.  You DO NOT have to have any other services with us to use this functionality!  We currently support over 250 of the most popular top level domains (TLDs), along with generic top level domains (gTLDs).  We offer competitive pricing for all domain registrations!
Posted by
mgibbs
on June 30, 2016 in |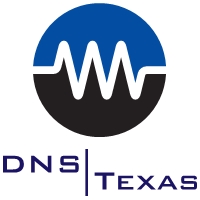 Posted by
mgibbs
on June 30, 2016 in |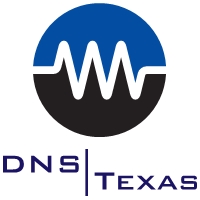 Terms Of Service & Privacy Policy Below is the DNS Texas disclaimer, warranty statement and Terms Of Service (TOS). This statement applies to all computers, parts and/or services (where applicable) purchased from DNS Texas that are still in the warranty period or have current maintenance contracts active. This is a rather lengthy document, so it has been broken down into sections for ease of use. Click a topic in the table of contents to jump to that section. If you have additional questions not covered here you may [Contact Us]. This document is subject to change at any time, refer back to this page for the latest information.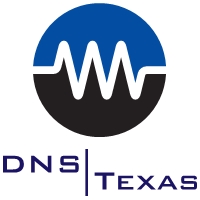 DNS Texas offers a wide variety of reliable, hosted solutions at competitive rates, for both business and residential customers. We are proud to be U.S.A. based, including our servers, networks and sales/support teams! We provide a one-stop location to help with your secure offsite data backups, co-location, domain registration(s), SSL certificates, web hosting, e-mail hosting and/or any hybrid-cloud based projects! We're always adding new services and welcome any ideas for new services that you may have! Thank you for visiting!