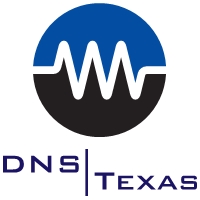 Web Hosting DNS Texas is proud to offer quality, low cost web hosting.  We support numerous web hosting systems, including WordPress and developer open space.  Our month to month plans are affordable, flexible and offer locked pricing!  No changing prices after the 'introductory' period, just a simple fixed rate!  We also include basic web acceleration on all hosting platforms at no additional charge.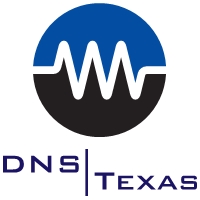 E-mail Accounts DNS Texas offers full Exchange 2013 hosted e-mail accounts for consumers, small business and mid-size business!  We can host your entire organizations mail platform on our enterprise server farm and save you the headaches and costs involved in managing your own in-house/on premise e-mail server farm.  We include business class SPAM filtering with all of our hosted Exchange accounts.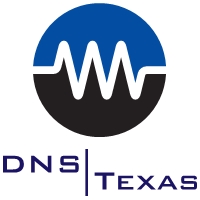 Domain Registration Domain registration through DNS Texas is easy, simply select the domain you'd like to own and if it's available you can purchase and manage that domain through our custom control panel.  You DO NOT have to have any other services with us to use this functionality!  We currently support over 250 of the most popular top level domains (TLDs), along with generic top level domains (gTLDs).  We offer competitive pricing for all domain registrations!