Posted by
mgibbs
on July 2, 2016 in |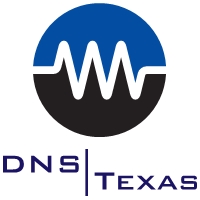 Web Hosting Web hosting using WordPress is highly customizable with many free or paid themes, hundreds of useful plugins and other customization options.  There are millions of WordPress sites in operation all over the world! Fortune 500 companies, celebrities, local businesses and individuals all utilize WordPress for it's ease of use and professional looks.  One of the most attractive features of WordPress is it's use of responsive templates, which allow for a great viewing experience both on a computer and via mobile devices and tablets.
Posted by
mgibbs
on July 2, 2016 in |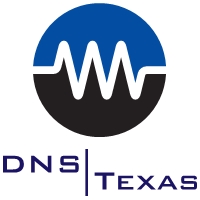 E-mail Accounts DNS Texas offers full Exchange 2013 hosted e-mail accounts for consumers, small business and mid-size business!  We can host your entire organizations mail platform on our enterprise server farm and save you the headaches and costs involved in managing your own in-house/on premise e-mail server farm.  We include business class SPAM filtering with all of our hosted Exchange accounts.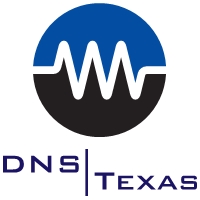 Domain Registrations Domain registrations are a way to build your online personality and have a recognized identity on the world wide web.  Prices for domains vary depending on the extension.  Typical extensions are .com and .net but there are hundreds of other domains and vanity domains available.