DNS Texas was officially founded in mid 1997 after first being known as ShadowCat Systems (1989-1997).  The company initially started as a hardware support and repair organization working on both PCs and MACs.  We're no stranger to technology though, after launching The ShadowCat BBS (bulletin board system) in 1989. we had great success, beating out hundreds of other systems, all leading the way to the current internet/hosting world.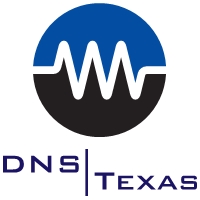 Web Hosting DNS Texas is proud to offer quality, low cost web hosting.  We support numerous web hosting systems, including WordPress and developer open space.  Our month to month plans are affordable, flexible and offer locked pricing!  No changing prices after the 'introductory' period, just a simple fixed rate!  We also include basic web acceleration on all hosting platforms at no additional charge.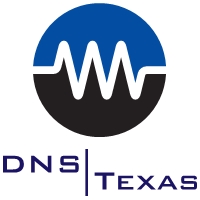 SSL Certificates SSL Certificates protect user data and defend against identity theft. If you are asking for personal information or accepting payments, have shopping carts or custom forms with sensitive data you need to have SSL enabled on those pages. Many customers will not conduct business without the HTTPS/SSL lock on pages asking for customer data.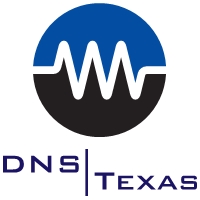 Domain Registration Domain registration through DNS Texas is easy, simply select the domain you'd like to own and if it's available you can purchase and manage that domain through our custom control panel.  You DO NOT have to have any other services with us to use this functionality!  We currently support over 250 of the most popular top level domains (TLDs), along with generic top level domains (gTLDs).  We offer competitive pricing for all domain registrations!