Posted by
mgibbs
on July 2, 2016 in |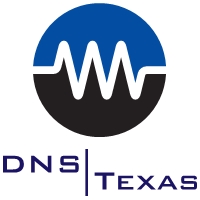 Web Hosting DNS Texas is proud to offer quality, low cost web hosting.  We support numerous web hosting systems, including WordPress and developer open space.  Our month to month plans are affordable, flexible and offer locked pricing!  No changing prices after the 'introductory' period, just a simple fixed rate!  We also include basic web acceleration on all hosting platforms at no additional charge.
Posted by
mgibbs
on June 25, 2016 in |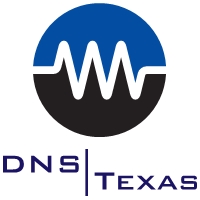 DNS Texas offers a wide variety of reliable, hosted solutions at competitive rates, for both business and residential customers. We are proud to be U.S.A. based, including our servers, networks and sales/support teams!  We provide a one-stop location to help with your secure offsite data backups, co-location, domain registration(s), SSL certificates, web hosting, e-mail hosting and/or any hybrid-cloud based projects!  We're always adding new services and welcome any ideas for new services that you may have!  Thank you for visiting!