Posted by
mgibbs
on July 2, 2016 in |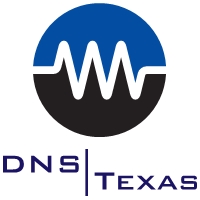 E-mail Accounts DNS Texas offers full Exchange 2013 hosted e-mail accounts for consumers, small business and mid-size business!  We can host your entire organizations mail platform on our enterprise server farm and save you the headaches and costs involved in managing your own in-house/on premise e-mail server farm.  We include business class SPAM filtering with all of our hosted Exchange accounts.
Posted by
mgibbs
on June 25, 2016 in |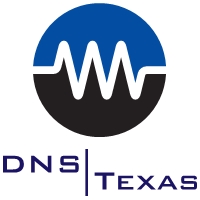 DNS Texas offers a wide variety of reliable, hosted solutions at competitive rates, for both business and residential customers. We are proud to be U.S.A. based, including our servers, networks and sales/support teams!  We provide a one-stop location to help with your secure offsite data backups, co-location, domain registration(s), SSL certificates, web hosting, e-mail hosting and/or any hybrid-cloud based projects!  We're always adding new services and welcome any ideas for new services that you may have!  Thank you for visiting!