Posted by
mgibbs
on July 2, 2016 in |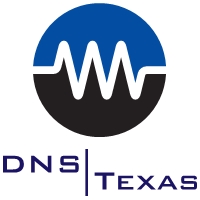 E-mail Accounts DNS Texas offers full Exchange 2013 hosted e-mail accounts for consumers, small business and mid-size business!  We can host your entire organizations mail platform on our enterprise server farm and save you the headaches and costs involved in managing your own in-house/on premise e-mail server farm.  We include business class SPAM filtering with all of our hosted Exchange accounts.
Posted by
mgibbs
on June 25, 2016 in |
The products page is where you'll find the service and product offerings from DNS Texas.You can also use the products drop-down menu to easily navigate to these sections.